The temperatures have dropped and the snow is already covering the mountains peaks.
Your winter season will start soon; you must be in the heat of the action to put everything in place to welcome the first customers and skiers.
EEVAD has everything planned so that you do not miss anything!
Your customers will want hot wine, hot chocolate, crepe or waffle to warm up after having hit the slopes !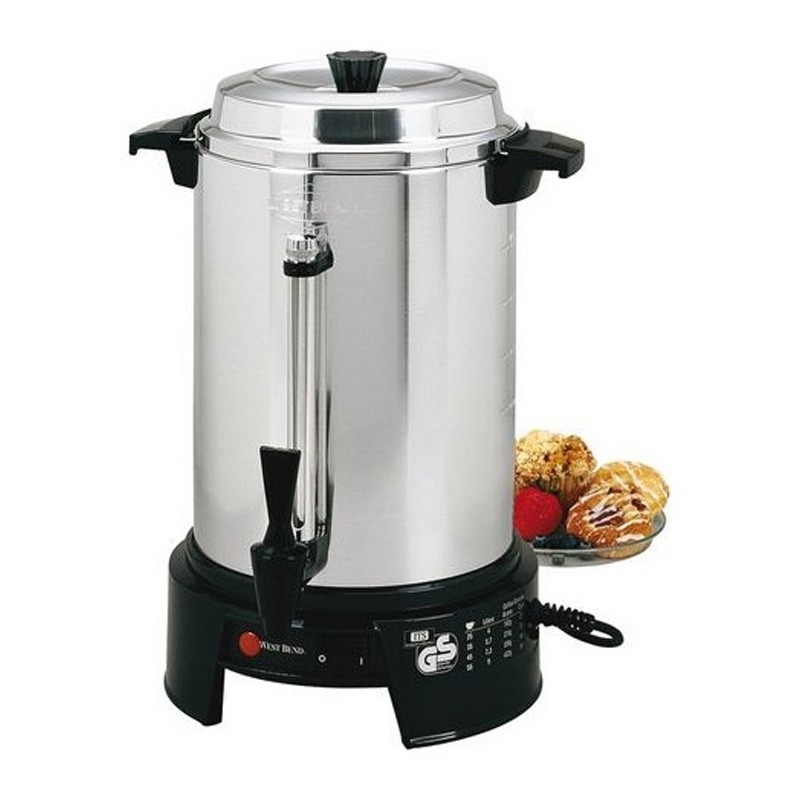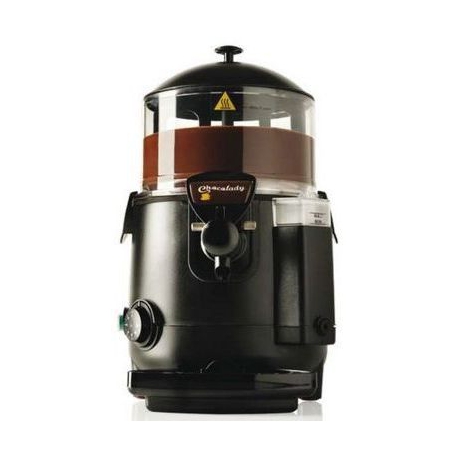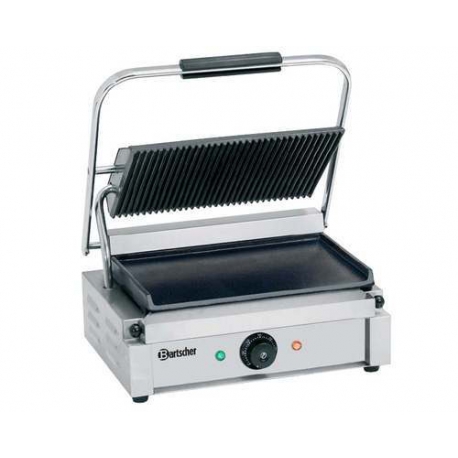 And because a breakdown of material is quickly arrived, and always happens in full "rush", at EEVAD you will be able to repair your machines yourself by ordering your spare parts directly on our website with a delivery in 24 hours so that you don't waste your time and you can carry on whit your job.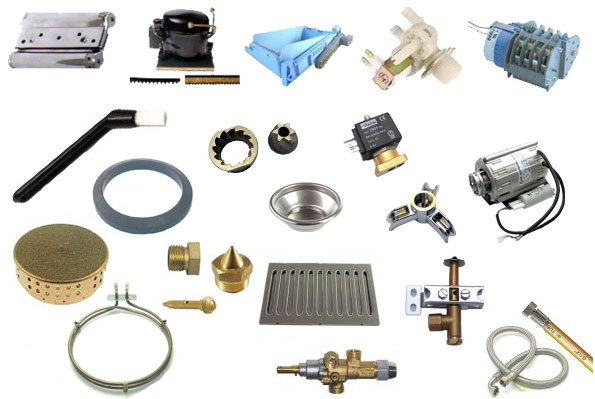 If you have any question our team is here at info@saslefort.com
We wish you a very bountiful season!