As every year the 17Th March we celebrate with the famous and the crazy "St. Patrick's Day".
Religious festival that come straight from Ireland, which has becomes an unavoidable event known throughout the world, with its emblematic clover, its green colors but also, the star of this gathering and meeting, the Draft Beer!!!
For this occasion, EEVAD wanted to celebrate this festival with you by referencing :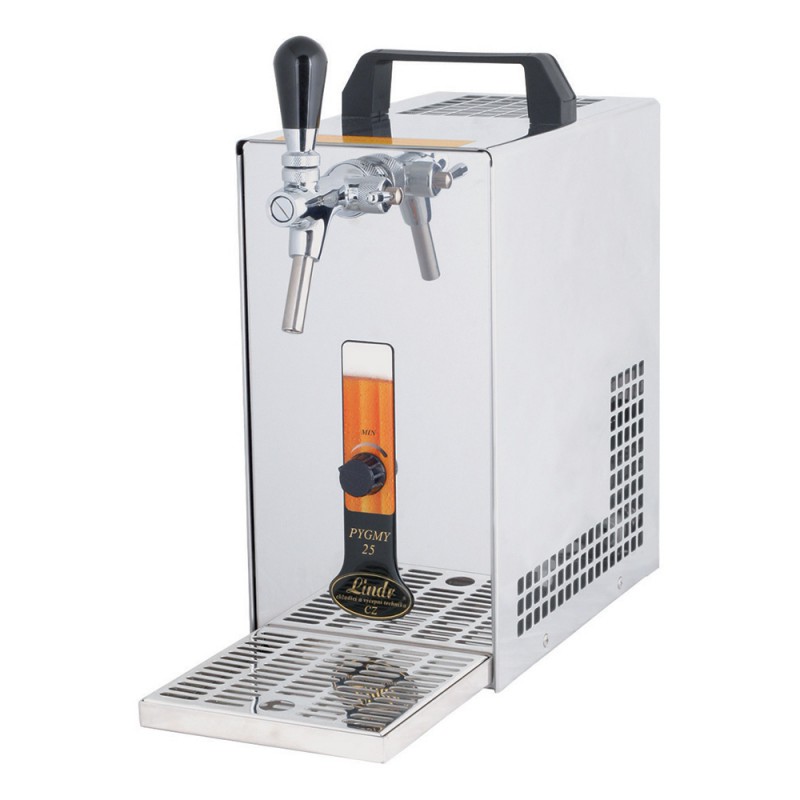 Very practical model because its delivered "ready to work"!. This technology is called cold dry because it works without water and without CO².
It is equipped with a compressor, and the frame, ducts and beer fittings are made of stainless steel.
With this "mobile" Draught Beer, you can serve 25 liters per hour, because even if it should be consumed in moderation, whether brown, blonde, amber or flavored, the beer will be requested, and the Draught beer becomes an essential ...
We wish you all a Happy St. Patrick's Day !!!
Do not hesitate for any questions about your search for spare parts or equipments, our team is at your disposal by mail to info@saslefort.com